While renting a commercial space or building may appear less binding than purchasing one, ownership does offer several advantages. Is this the next step for you on the real estate ladder? If you want to be sure that the property you choose will meet your needs, ask yourself the following 8 questions first.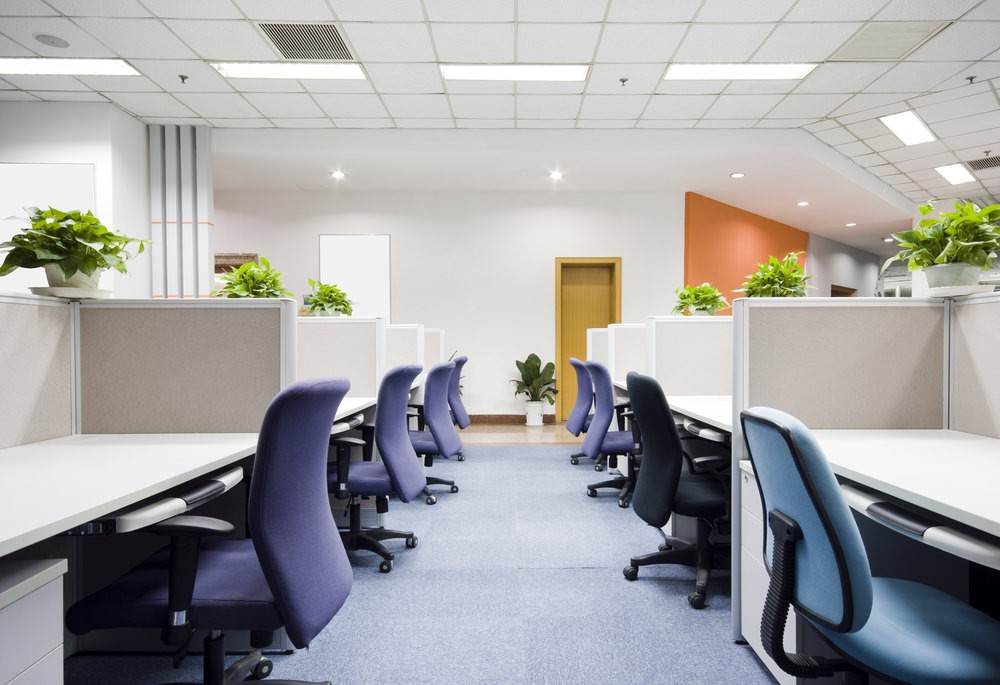 1- Does Its Location Correspond to the Market Study Results?
One of the purposes of market research is to determine the ideal place for you to establish your business so that you are located as close as possible to your target customer base. Trust in the findings to choose the most attractive site for your customers.
2- Might Local Bylaws Cause Issues?
Every neighbourhood or city has their own set of bylaws, regarding signage or noise levels for example, that could prevent you from achieving your business goals. Familiarize yourself with local regulations to make sure they won't conflict with your operations.
3- What About the Available Parking?
Outside large urban centres, where people are accustomed to walking or using public transit, parking is important for retail shops and service providers. Having multiple parking spaces is just as much a plus for your customers as for your employees and yourself. A limited supply of parking could even negatively affect your business by decreasing footfall and driving your customers to switch to a more car-friendly competitor.
4- How Accessible Is It?
It is important that you think about customers with reduced mobility. Is the commercial space or building you have in mind adapted to their accessibility needs? Accessibility also extends to safe streets for pedestrians. Are the sidewalks sufficiently wide for passers-by to make an impromptu visit to your store?
5- Will Its Size Continue to Be Appropriate Over the Short or Long Term?
When you buy a space or a building, it's usually because you plan to stay there for a long time. With that in mind, and based on your business projections, ask yourself if it will still meet your needs in a few years. Can you eventually reconfigure the space by removing walls or extend the building itself as your company grows? If you don't think you'll ever need to expand, just consider whether you have enough space for your current activities.
6- Will the Commercial Building's Other Spaces Attract Tenants?
Before buying a commercial building for the purpose of setting up shop in one space and renting out the others, try to ascertain how quickly you will be able to find tenants. No one can predict the future, but you should carry out a market study or an analysis of the areas' economic potential.
7- Is It Sufficiently Prominent?
If your business relies on foot traffic, i.e., the number of customers coming in and making purchases, shoppers must be able to easily find you from the street. If your location does not offer an attractive store front, get potential customers' attention with an eye-catching poster. Make sure you put it up in a highly visible location!
8- Do You Fit in With the Local Commercial Mix?
A store that sells goods or provides services that are completely different from its commercial neighbours might flounder. Take, for instance, a street with only restaurants; an antiques store might go unnoticed by passers-by. The same is true for a notary's office in a building where there are numerous health care services. Ideally, you should choose a street or building with a mix of businesses or, on the contrary, with shops and services that are complementary to your sector of activity. However, in this second scenario, you must avoid becoming a new competitor, especially in a small market. For example, a suburban neighbourhood doesn't need two sushi restaurants!
Have questions, doubts or fears regarding this important business decision? Let a RE/MAX commercial real estate broker take charge. They can be your guide in your quest for the perfect commercial building or retail space!